Sign up to our to our Villas Away Newsletter Don't miss out on any special offers and news of new properties and destinations that we are constantly adding to our portfolio.
>
>
>
Calling all Property Owners!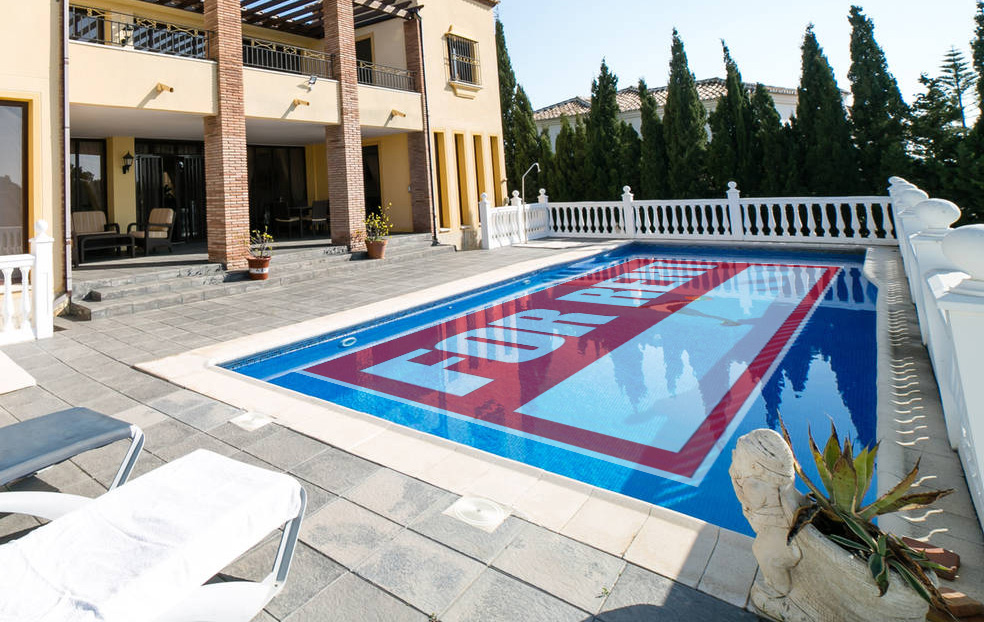 Calling all Property Owners!
Villas Away are currently seeking properties abroad to add to our holiday rental portfolio.
The team at Villas Away are committed to finding quality accommodation for our guests.  If you own or manage a property and would like to join our portfolio then we would like to hear from you.
All we will need form you from the outset is a little bit about your property including; the type of property e.g. villa, apartment, the property location and number of bedrooms. We will then be in touch to ascertain further details and discuss with you how we can make it easy for you to make a return on your overseas investment.
We do not charge any marketing fees!
Please call us on 01306 640084 or click here to fill in a form with you property details.
 We look forward to hearing from you.
Popular Posts

Siam Park in Tenerife is already established as one of the worlds best. Are you brave enough for the Tower of Power? For our complete range of Tenerife apartments click here Opened in 2008, Siam Park is the largest theme water park in Europe. It is located in the town of Adeje in the south […]

Nestled in the Mijas Costa in the Costa Del Sol is this Beautiful Villa has 6 bedrooms that comfortably sleeps up to 15 people! Holidaymakers can combine all the facilities, beaches and attractions of these seaside towns with trips up to see the original Mijas Pueblo and all the cultural attractions and traditions that it has to offer. Mijas […]
Recent Posts
Villas Away are currently seeking properties abroad to add to our holiday rental portfolio. The team at Villas Away are committed to finding quality accommodation for our guests.  If you own or manage [...]

Nestled in the Mijas Costa in the Costa Del Sol is this Beautiful Villa has 6 bedrooms that comfortably sleeps up to 15 people! Holidaymakers can combine all the facilities, beaches and attractions of these seaside towns [...]